Month:
August 2022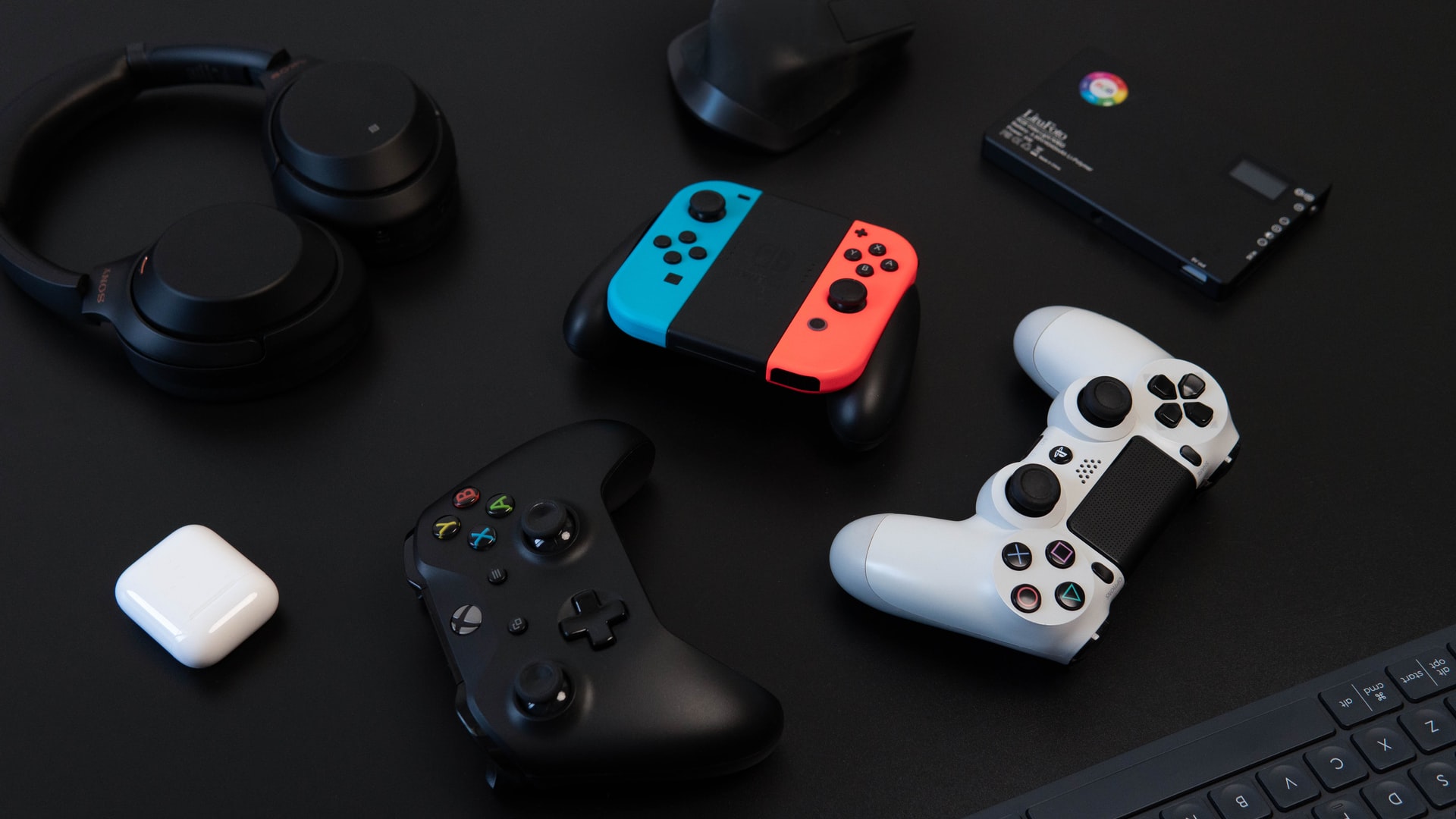 Video game consoles are some of the most popular entertainment devices used nowadays. With powerful graphics and advanced sound system, many people prefer to play video games on their consoles. Here's a list of best video game consoles on the market in 2022. Nintendo Switch Nintendo Switch is one of…
Read More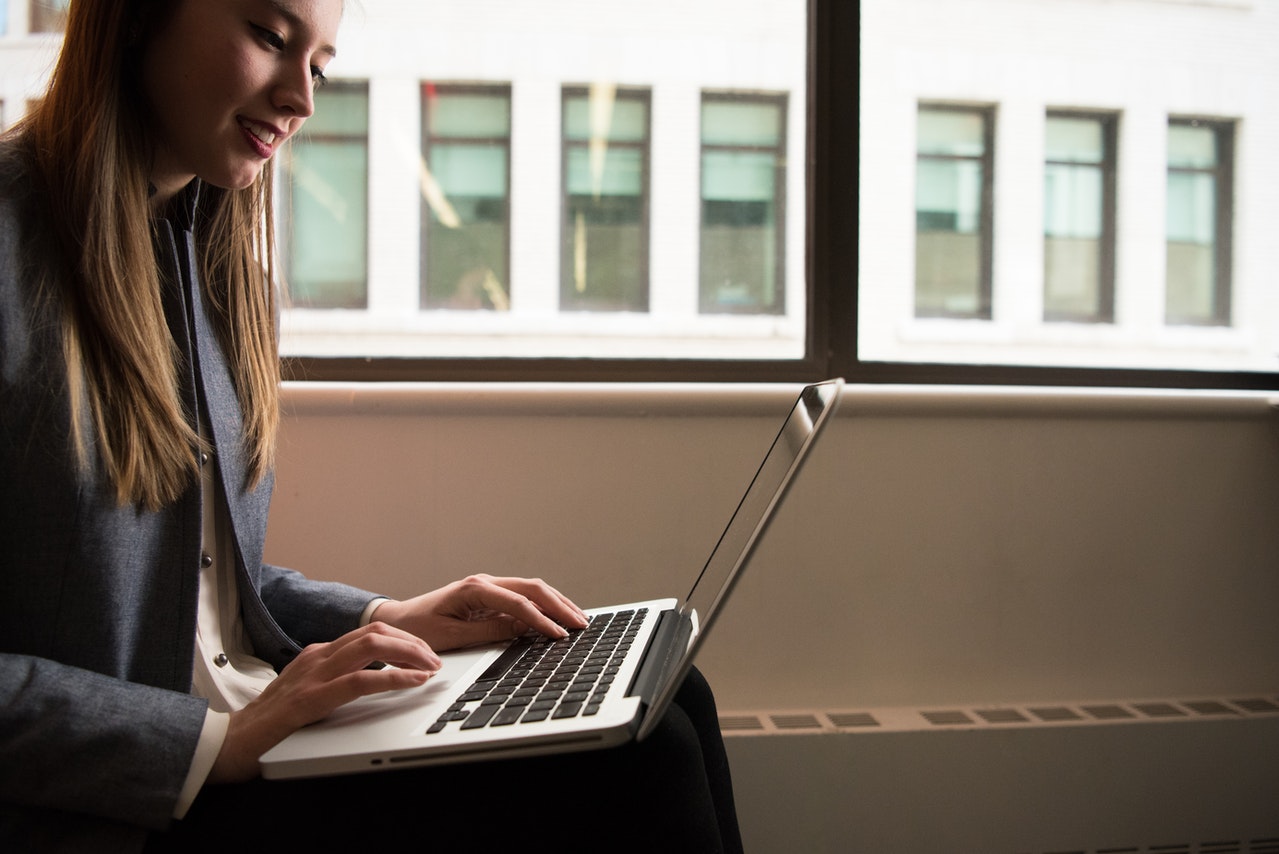 When you're looking to buy software, you want to find the right solution for your business. There are plenty of options out there, so how do you decide which one is right for you? Learn the basics Learn what different types of software there are. Software can be divided into…
Read More
Recent Comments
No comments to show.