Month:
September 2022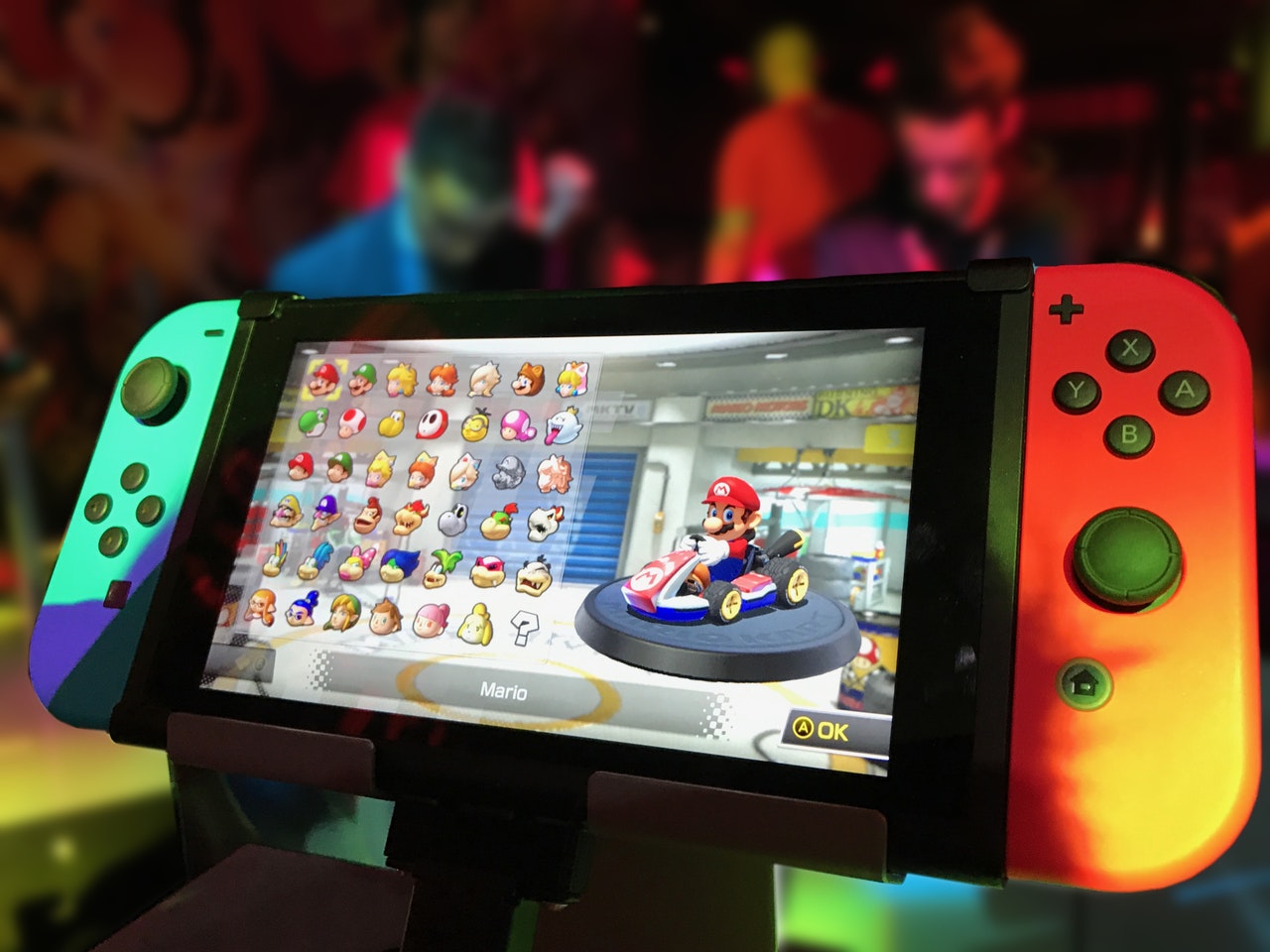 What are the best-selling games of all time? You might expect mega AAA franchises like Halo and Call of Duty to be part of the all-time most popular list. But you might be surprised to find there's more to it. Grand Theft Auto Grand Theft Auto is one of the…
Read More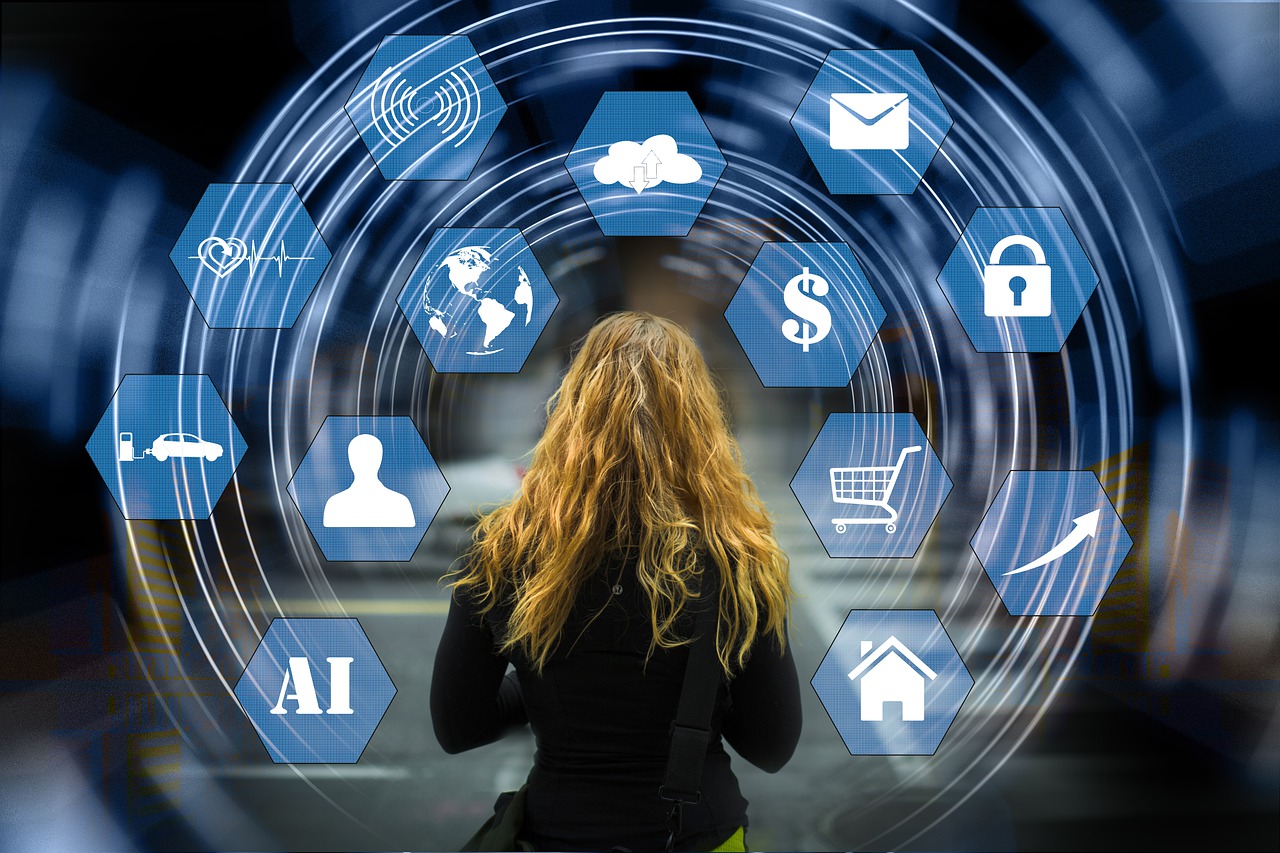 Have you ever wondered what the future holds for technology? Are there any cool new technologies coming out soon that can benefit our lives in a big way? I've put together a list of what I think are some of the best upcoming technologies that could change how we live.…
Read More
Recent Comments
No comments to show.