Month:
July 2022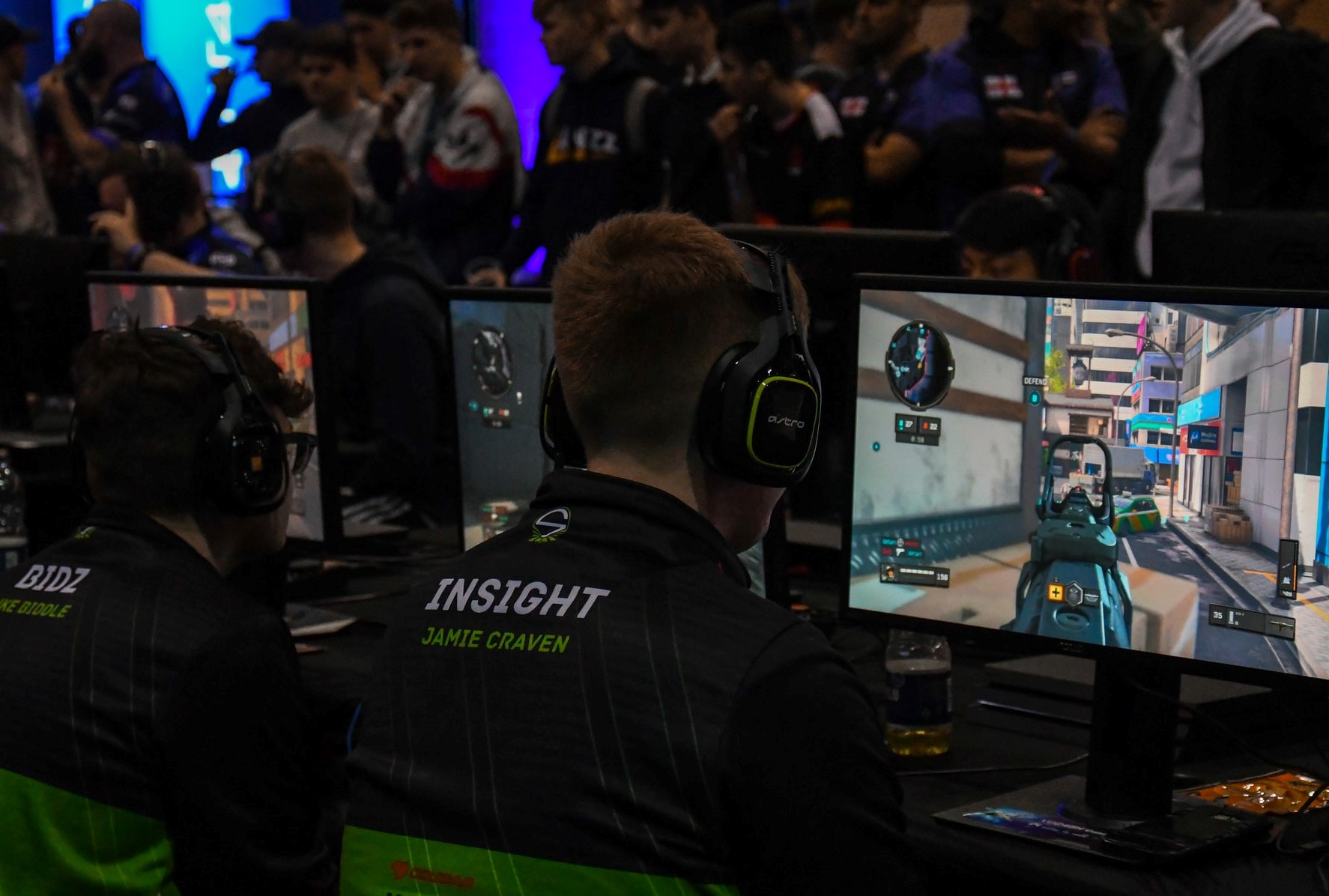 No one can deny the impact of esports on gaming culture and its rapid growth in recent years. It doesn't look like it's stopping soon either, with a constant rise in viewership, prize pools and public awareness year after year. With that said, let's have a look at who are…
Read More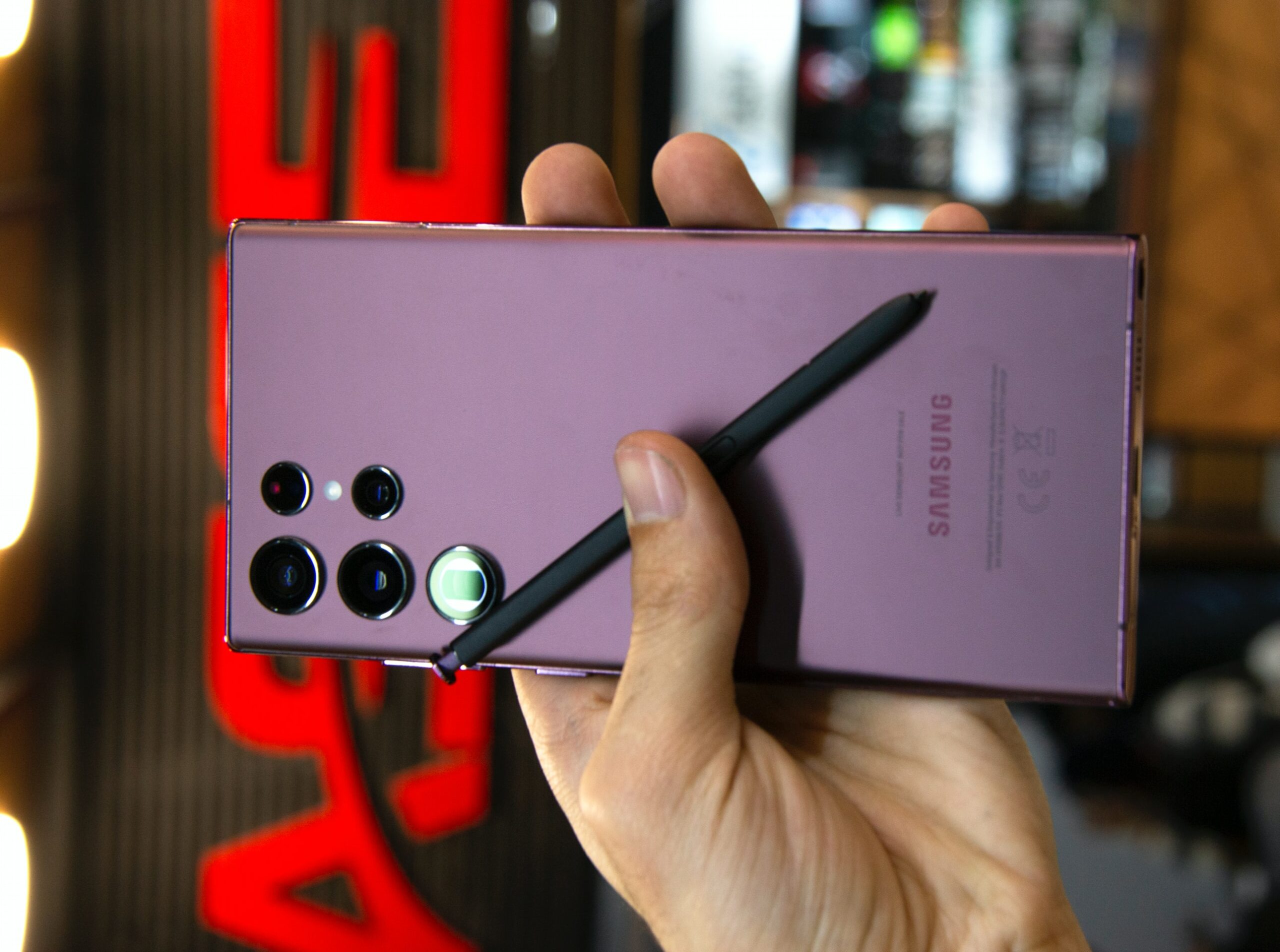 Mobile phones have come a long way since the first ever mobile phone was introduced. Whether it is for business or leisure, the latest mobile phones can serve you in numerous ways. Manufacturers often launch new models to meet the market requirements, but which ones are the best? I'm sure…
Read More
Recent Comments
No comments to show.